We have years of experiences in web developments, application developments, and system developments. We have been witnessing the developments of Information Technology in the recent decades, from viewing static content in web browsers to interacting web components in mobile. We are specializing in the following areas:
Robust system design
Responsive web design (RWD)
Search Engine Optimization (SEO)
Content Management System (CMS)
Email: sales@ut-ltd.com
Client Projects
Client Name: Ray Chong Interior Ltd.
Website: https://raychong.hk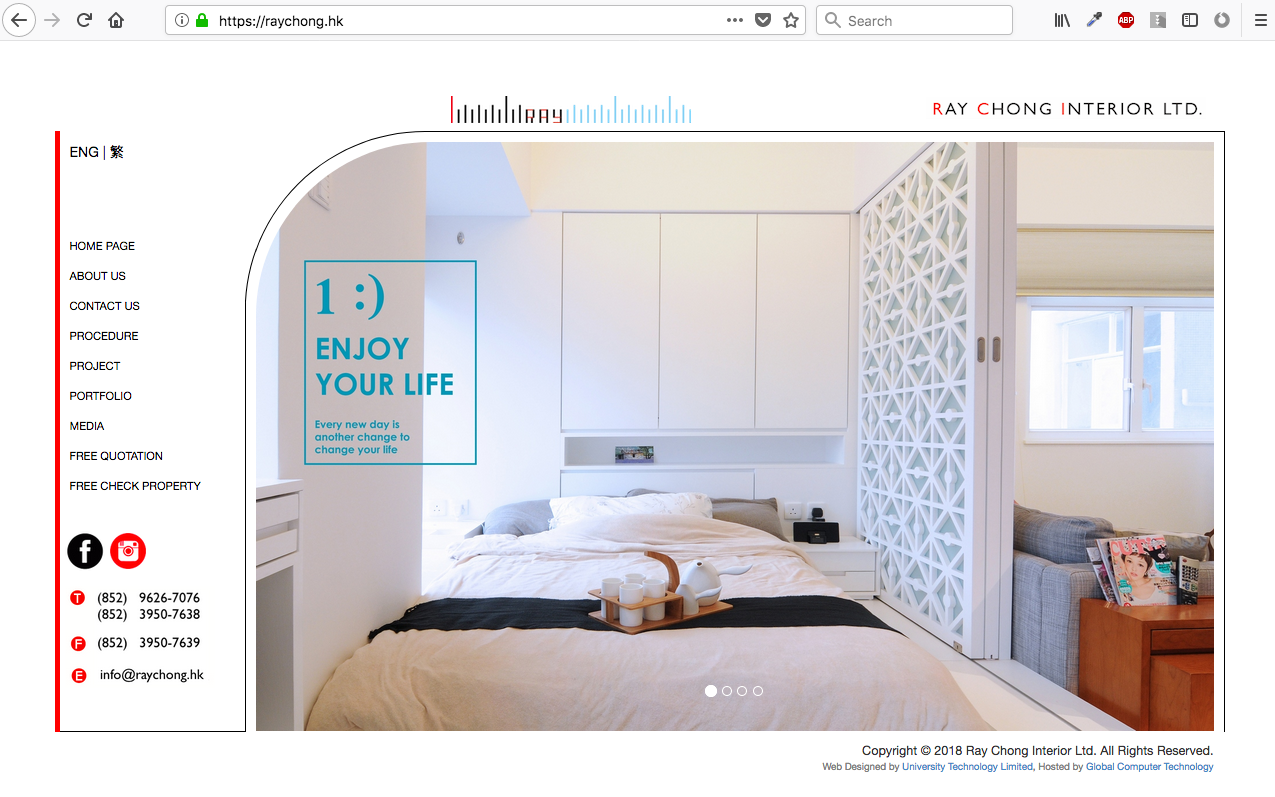 Client Name: NEOBEAR Hong Kong
Website: https://zoo2.virtuality.technology